This article describes the steps to resolve a SOLIDWORKS upgrade issue. The message "Toolbox is currently in use" can be the result of the Toolbox being accessed during the SOLIDWORKS upgrade. It can also occur if swbrowser.ldb file that should be automatically deleted when SOLIDWORKS is closed remains.
Solution
The swbrowser.ldb file resides in the lang\english sub-folder of your Toolbox folder. The exact path of the Toolbox folder can be found by opening the version of SOLIDWORKS you are attempting to upgrade > Tools > Options > System Options tab > Hole Wizard/Toolbox.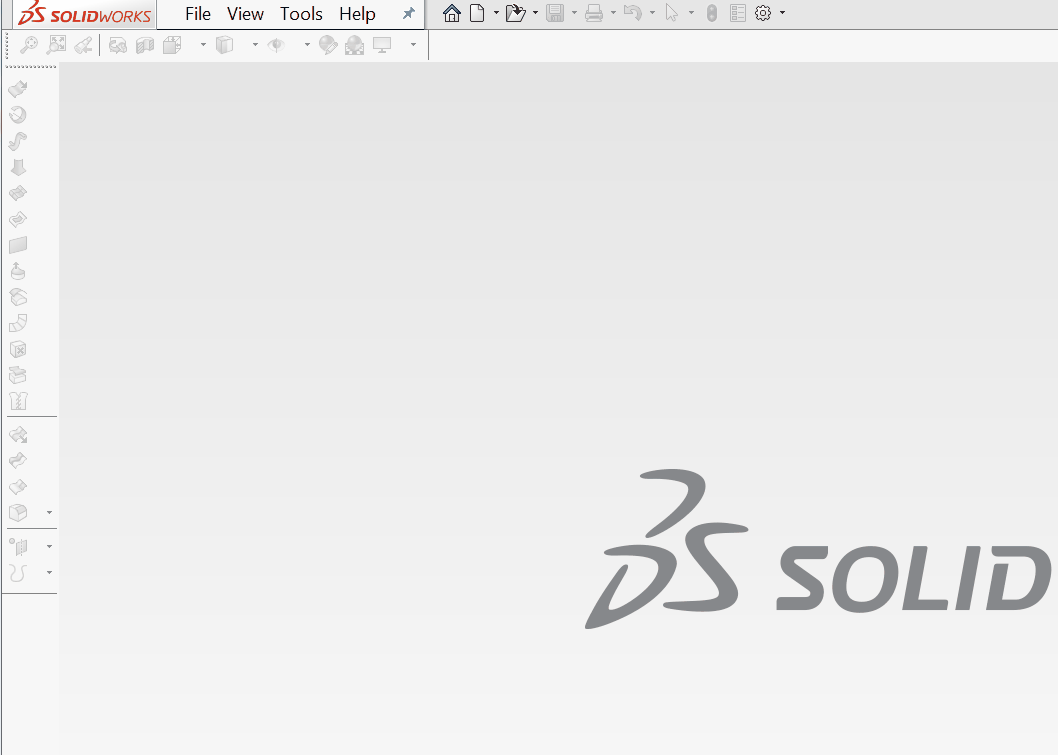 Close SOLIDWORKS and browse to the Toolbox location and delete the swbrowser.ldb file. You can then restart your SOLIDWORKS upgrade.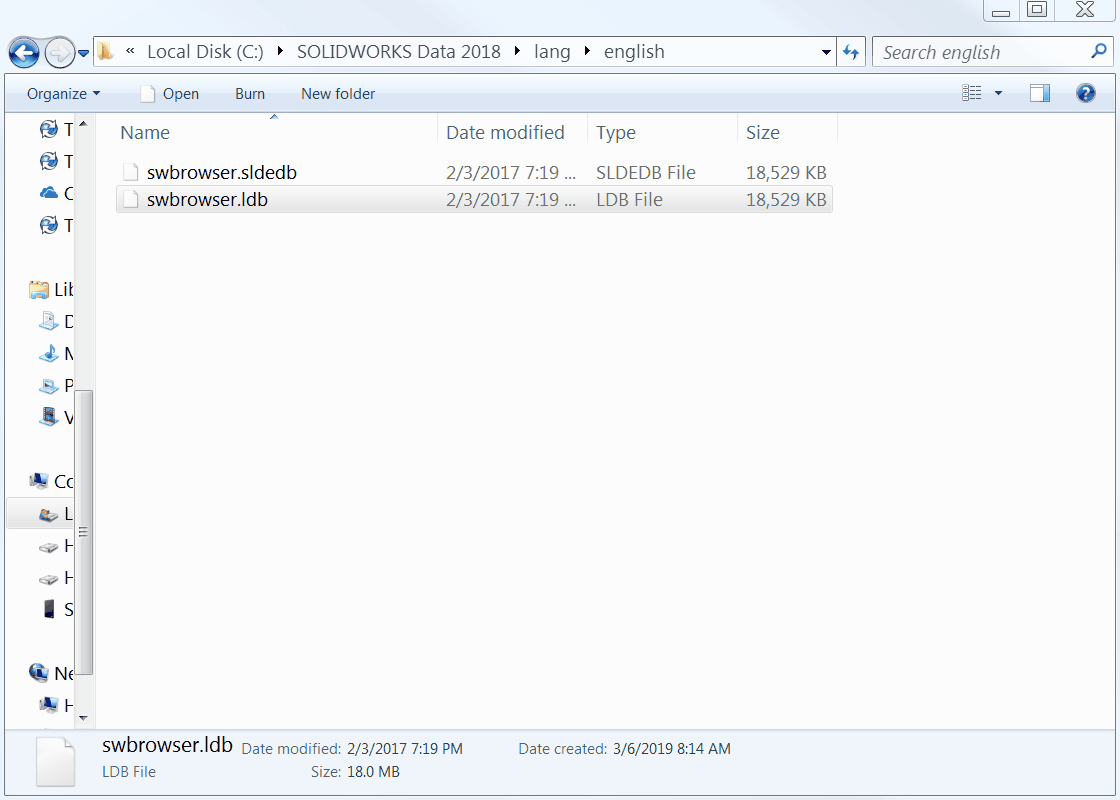 If you are not able to perform these steps or you have any questions, please contact our HawkSupport team at 877-266-4469(US) or 866-587-6803(Canada) and support@hawkridgesys.com.