Overview
When installing SOLIDWORKS there are several .dll's that must be registered in order to use the program properly. One .dll that has been found to have troubles registering (or is completely missing during the installation process) is the MSSTDFMT.DLL. This can result in having some tools failing to execute with the following error appearing: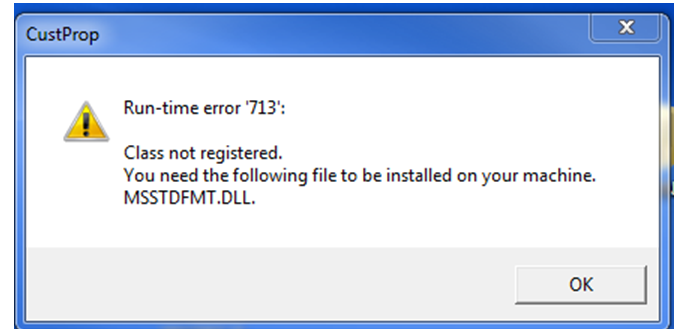 Solution
Download the MSSTDFMT.DLL from this article below
Move the .dll to the following location on your system: C:\windows\syswow64\
Launch the Windows CMD prompt as administrator, enter the following command, then press enter to run the command: regsvr32 C:\windows\syswow64\MSSTDFMT.DLL
It is important to note that the CMD must be launched as administrator. To do this search within your Windows programs for "CMD" and right click Command Prompt to run it as an administrator.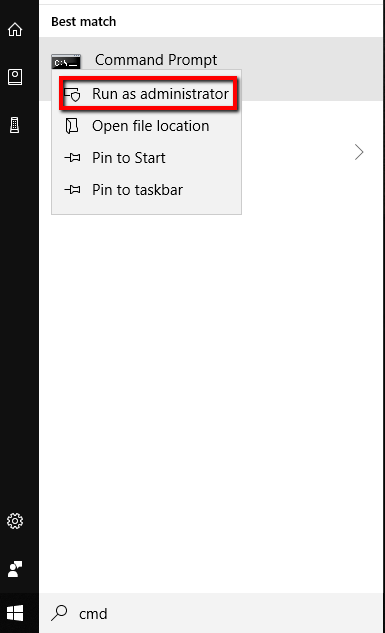 The .dll should now be properly registered to your system and install the file. Test within SOLIDWORKS to verify if the tool works as intended.