The SolidWorks FeatureManager Tree can be dragged to change its size should you need to view more or less details such as file reference names. However should you change monitors or screen resolution, the Tree may extend beyond the edges of the SolidWorks window.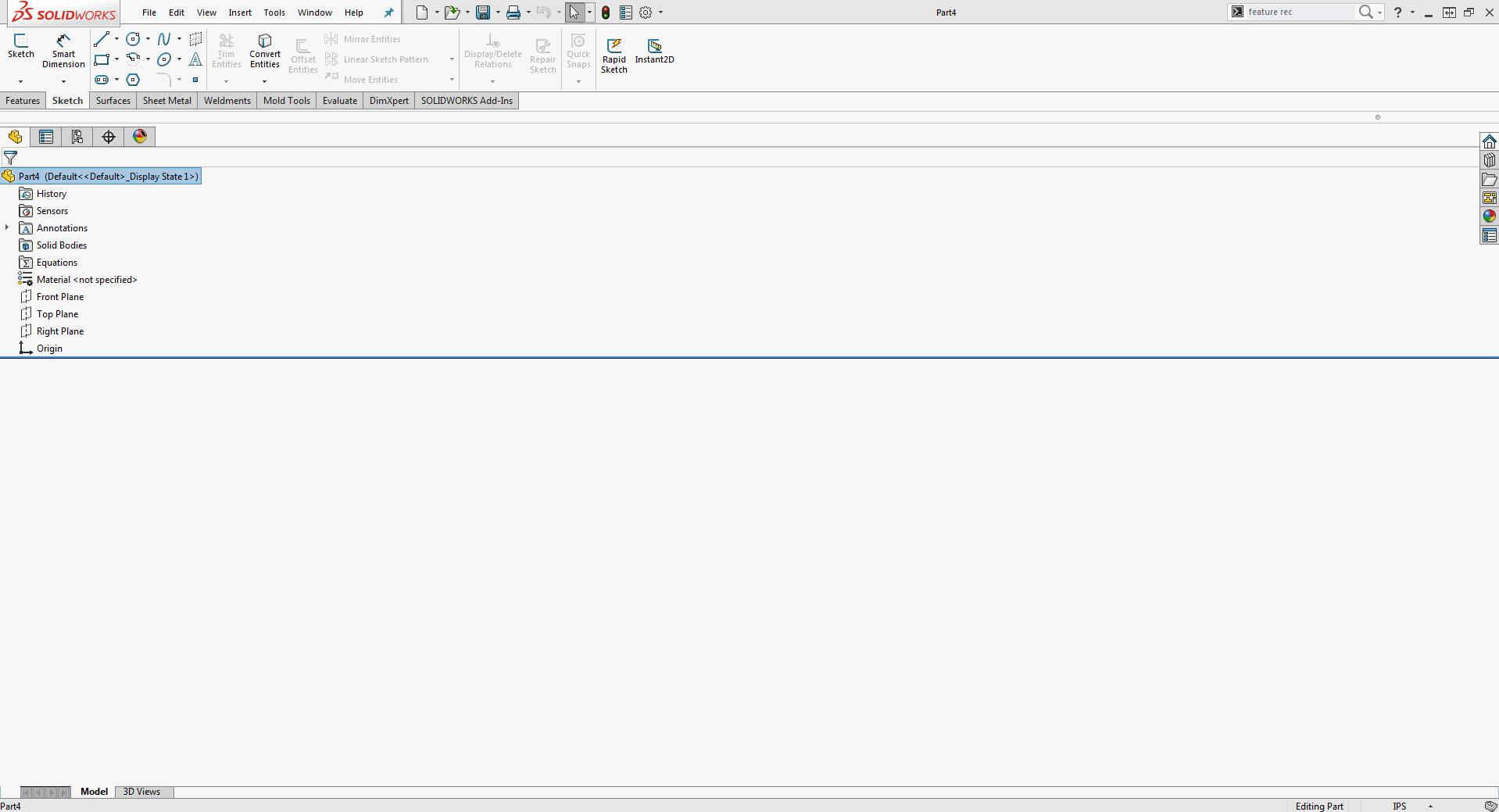 The quick solution to this issue is by selecting View > User Interface >Hide FeatureManager (or use the shortcut: F9)
After the Tree is hidden select the tab on the left side of the screen and drag the FeatureManager back to the desired location.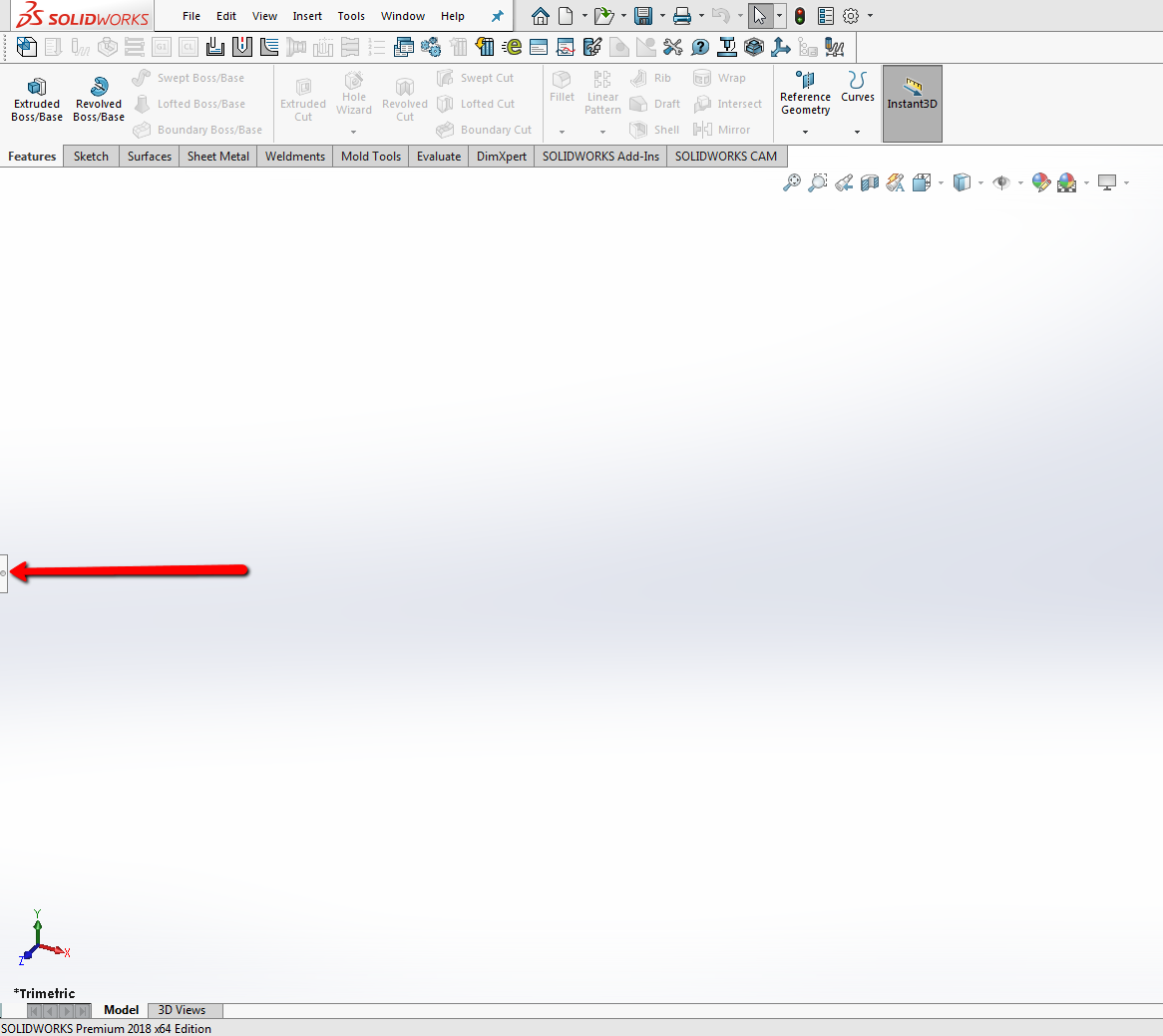 If you have any questions regarding the information above, please contact Hawk Ridge Systems Technical Support at 1-877-266-4469 (US), 1-866-587-6803 (CAN), or support@hawkridgesys.com.