SOLIDWORKS has the option to create different lighting in the model, which will affect how bright the model will look and even how light reflects off of the geometry.  However, lighting in the model also affects Simulation results plots.  The lighting in the model can cause the result plot colors to become altered and not match the legend.
The screenshot below shows an instance of this situation, where the probed location looks like it is a very dark shade of blue, when it should be lighter according to the legend.

Changing Scenes will typically add directional lights that can alter the Simulation result colors.  For example, using the "Plain White" scene adds two directional lights to the model.  This example can be seen in the second screenshot by going to the DisplayManager, "View Scenes, Lights, and Cameras" tab, and expand the Lights folder.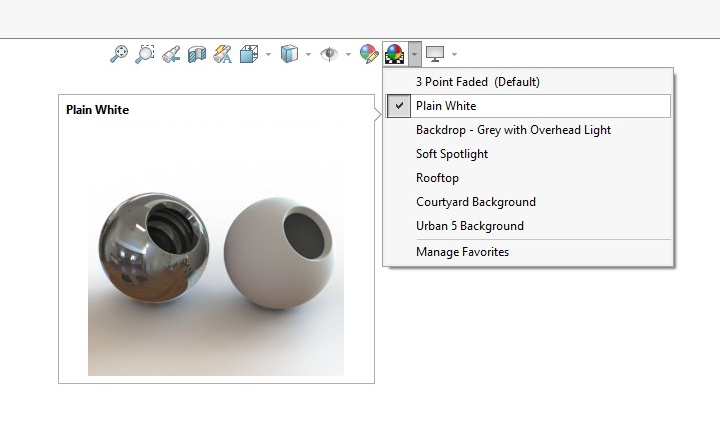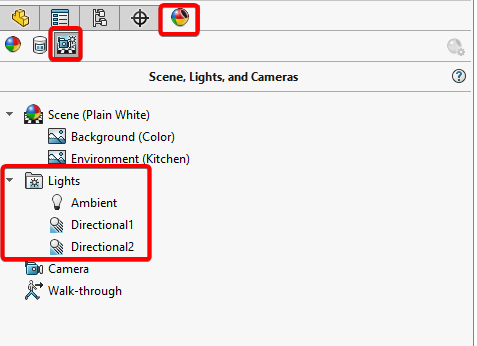 To include result plot colors that match the legend colors:
Turn off or delete all the lights, except for the Ambient
Edit the Ambient light and set the value to 1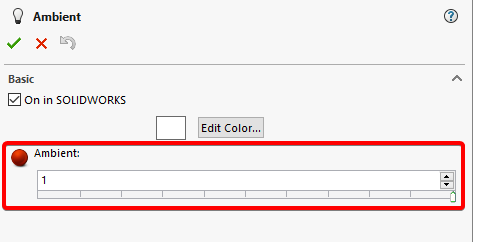 This will result in a plot that does not have an altered color display.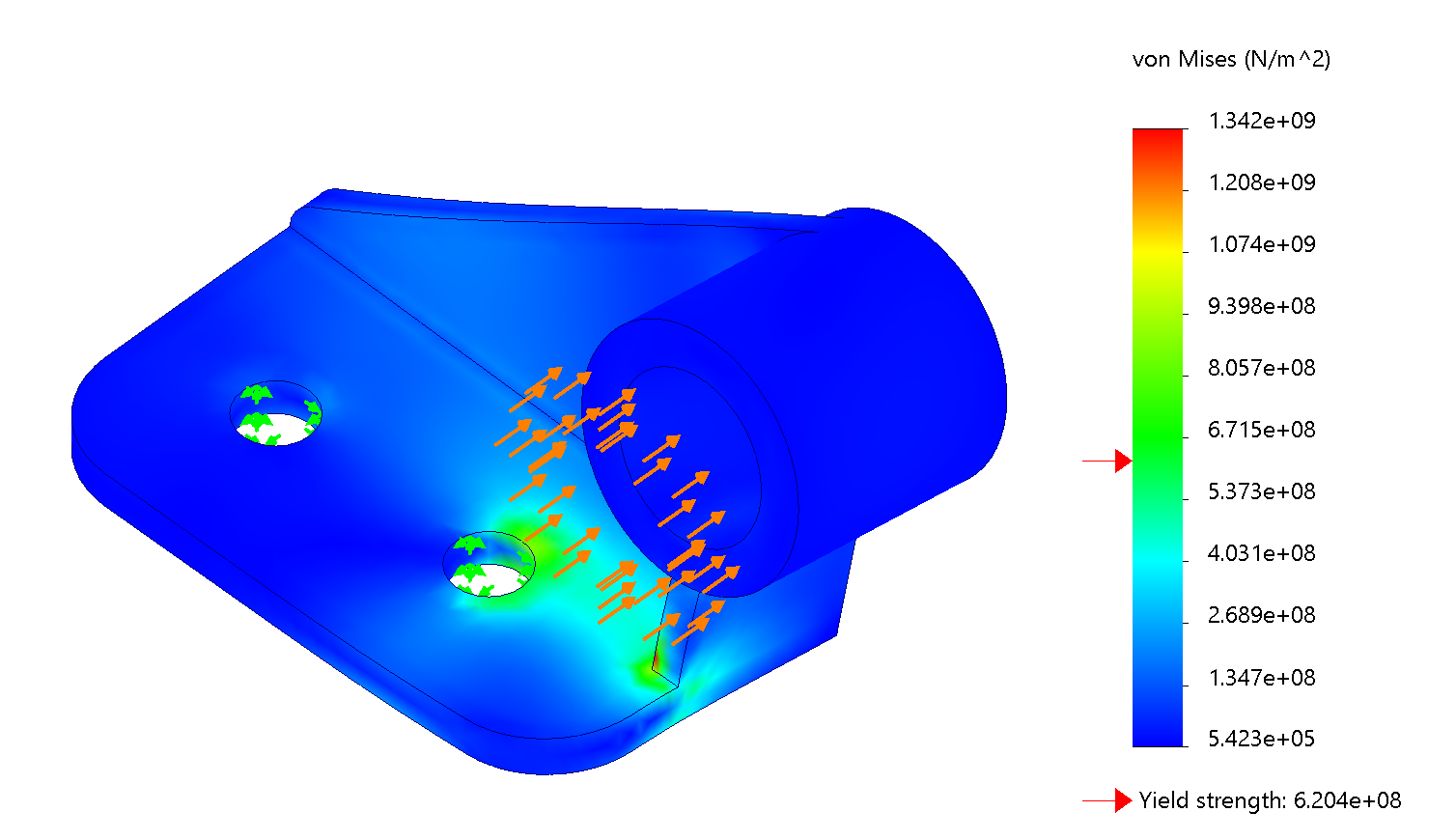 If this does not resolve the color display issue or if you have any further questions, please contact our support team for further assistance at support@hawkridgesys.com, or 877-266-4469 (US) or 866-587-6803 (Canada).