This article describes how you can add a customize view to your PDM vault. This feature is useful as it allows for quick access to information about a file without selecting the Data Card.
The PDM Administrator has the option of providing you the permission to do this.
1. Open SOLIDWORKS PDM Administration Tool.
2. Log into the Vault for which you want to create a customize view.  
3. Right click on Columns and select New Column Set
4. Type in an appropriate name for the Column Set and for Type, select File List.
5. Add a column by selecting New Column and setting the desired variable from the drop-down list.
An illustration of Steps 3 to 5 above can be found below.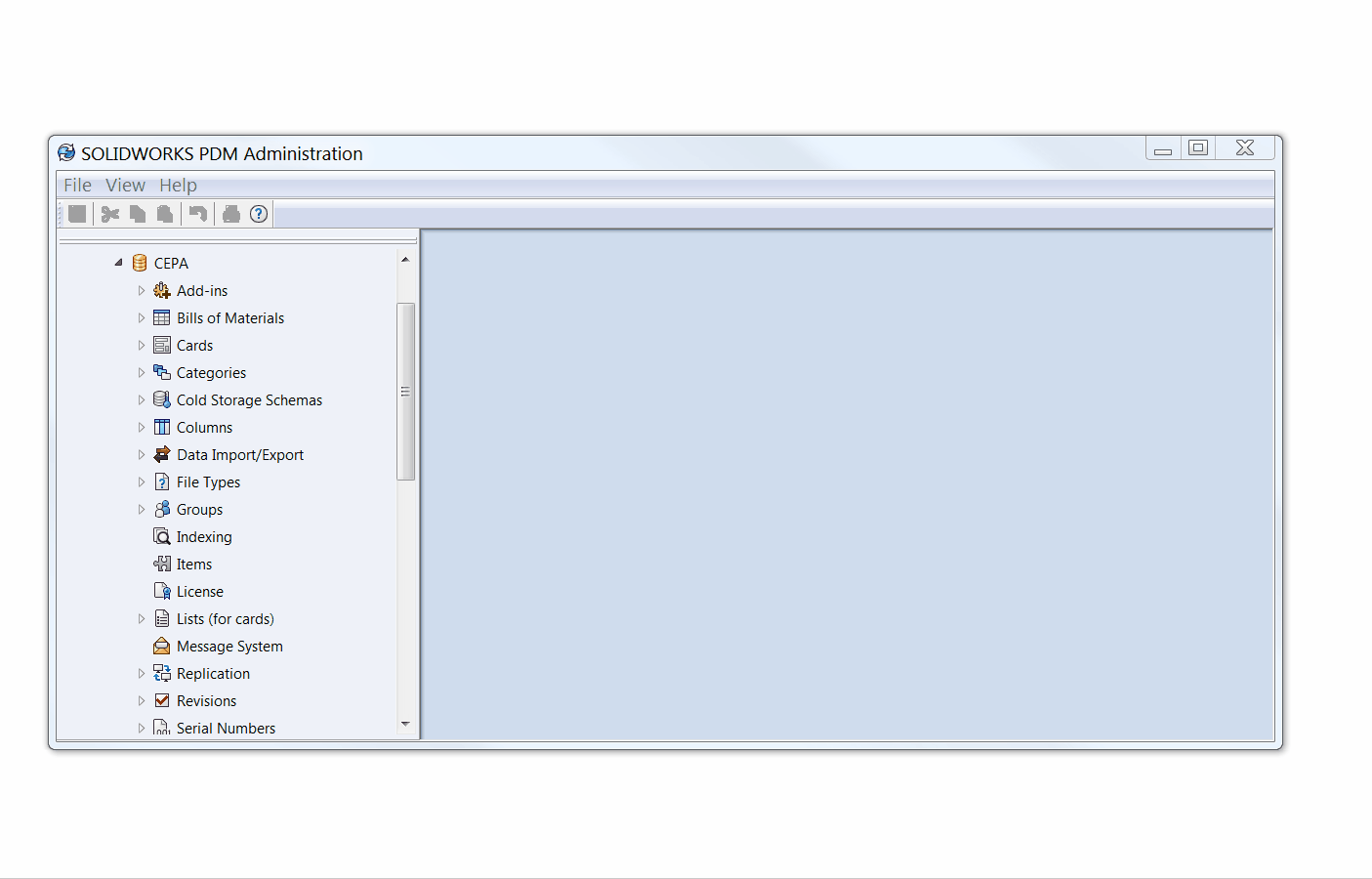 6. Select user(s) and the group if necessary as illustrated below.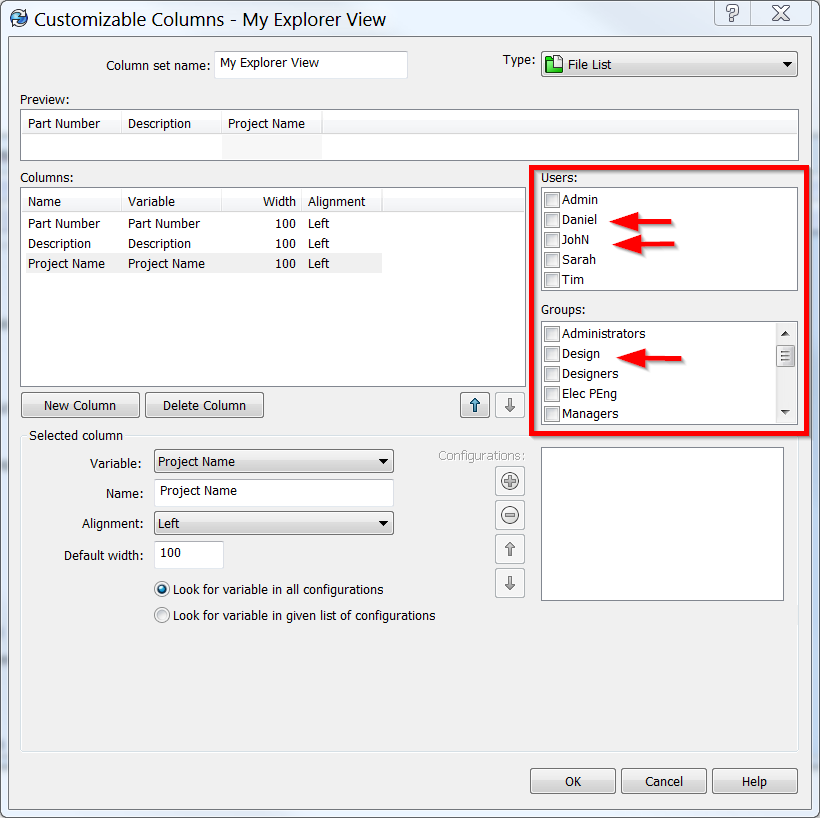 7. For user(s) selected above, their Vault View will appear as illustrated below.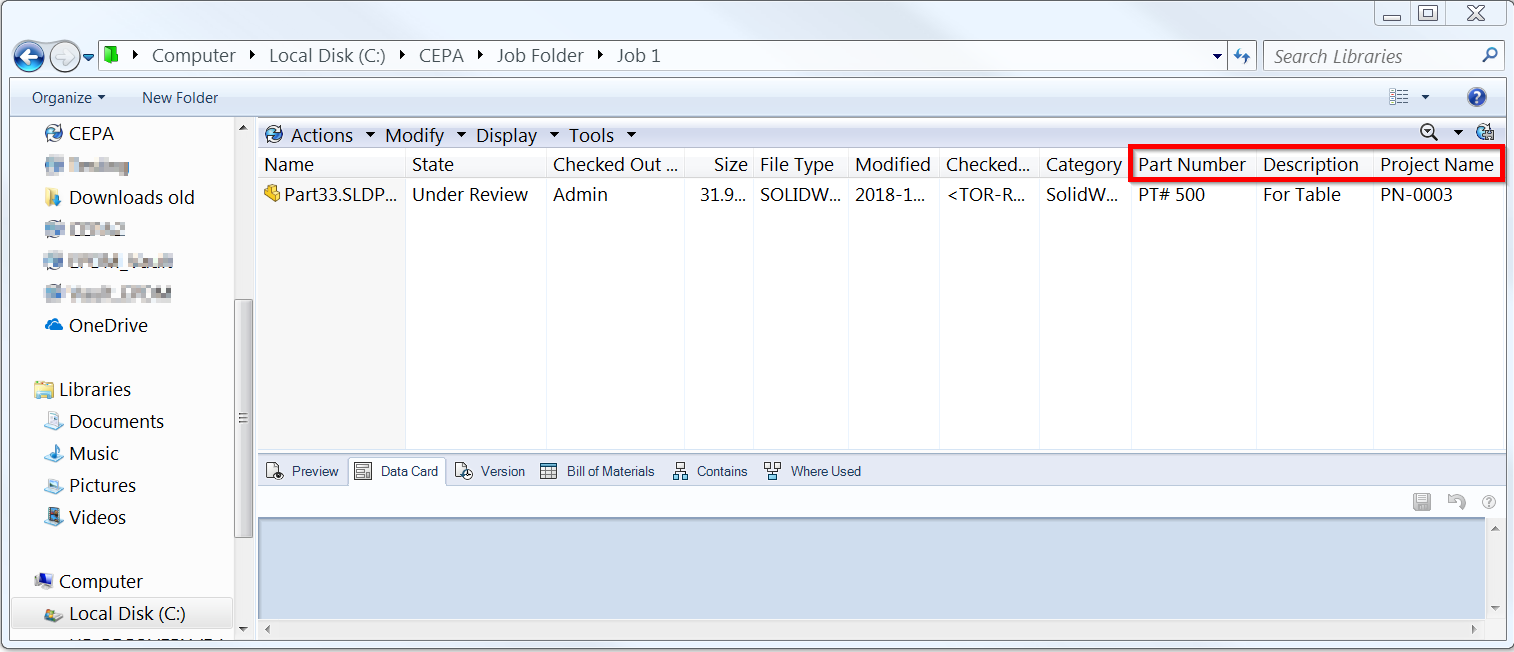 Please Note: The columns Name, Checked Out By, Size, File Type, State, Modified, Checked Out In and Category are all standard and cannot be removed. Users can reorganize the order of the columns by dragging within explorer.
If you are not able to perform these steps or you have any questions, please contact Hawk Ridge Systems at support@hawkridgesys.com.