This article outlines how you can select a file by clicking on any column, not just the file name. When only the filename is selected, it can be difficult to quickly and accurately read data in the columns associated with the file.
To enable Full Row Select:
In your vault view, navigate to Display on the menu then select Options then click on to Full Row Select.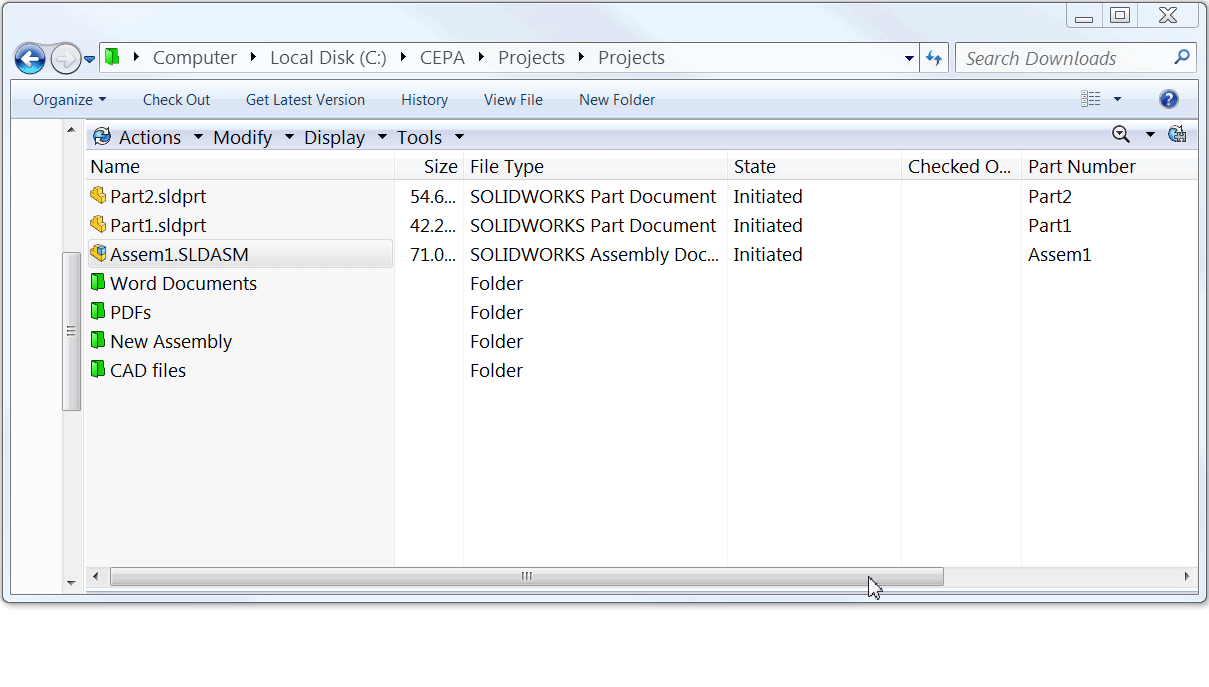 If you are not able to perform these steps or you have any questions, please contact Hawk Ridge Systems at support@hawkridgesys.com.