One of the frequently asked questions when setting up a vault view is which account is needed to log in during this process. After selecting your server you may get a PDM login window to pop up. The account that this is looking for is specified on the archive server machine in the Archive Server Configuration tool.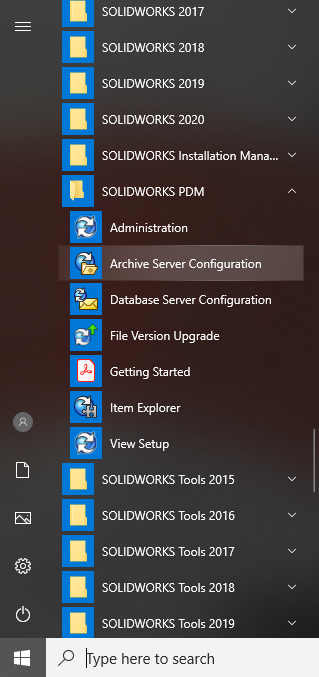 If the Archive Server Configuration tool doesn't open, it is likely hiding on the task tray (bottom right hand corner of your screen: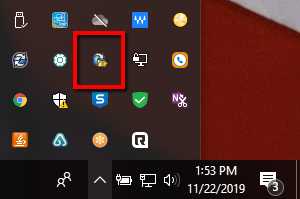 Once the archive server config tool is open, go to Tools> Default Settings: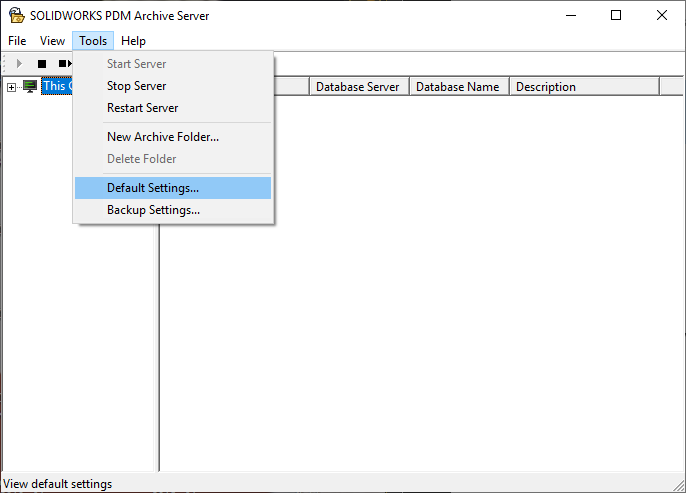 Next Click The Security Tab: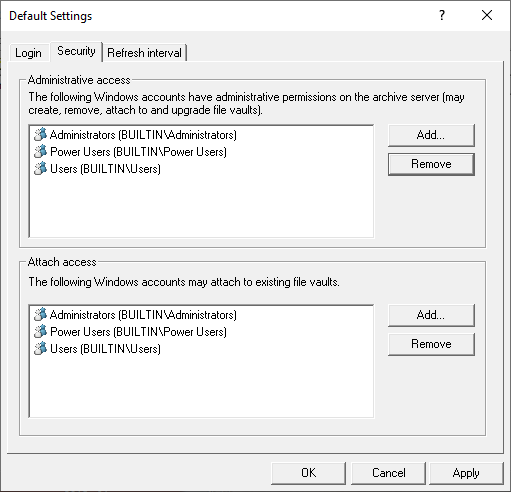 In order to create, remove, attach to or upgrade a vault, you need to be a part of a group or be a user in the first box, Administrative access. To just attach to an existing vault (create a vault view) you need to be at least in the second box, Attach access. You can add domain users and groups to these boxes.
Contact Us
For further technical support please contact Hawk Ridge Systems at 877.266.4469 for the U.S. or 866.587.6803 for Canada.