This article walks through the steps needed to resolve the "Oops, something went Wrong" error that can cause Visualize to crash during the process of opening or starting a Project in SOLIDWORKS Visualize.

This particular issue can be associated with corrupt settings within Visualize. For troubleshooting, it is recommended to follow the steps listed below.
1. Ensure that Visualize is shut down.
2. Enable hidden files and folders within Windows Explorer. This can be accomplished in your version of Windows by following the associated steps here: https://support.microsoft.com/en-us/help/14201/windows-show-hidden-files
3. Once hidden files and folders are accessible, navigate to C:\Users\USERNAME\AppData\Local\SolidWorks, where USERNAME is the name of your Windows profile. You should see a folder named "Visualize" located here, as shown below.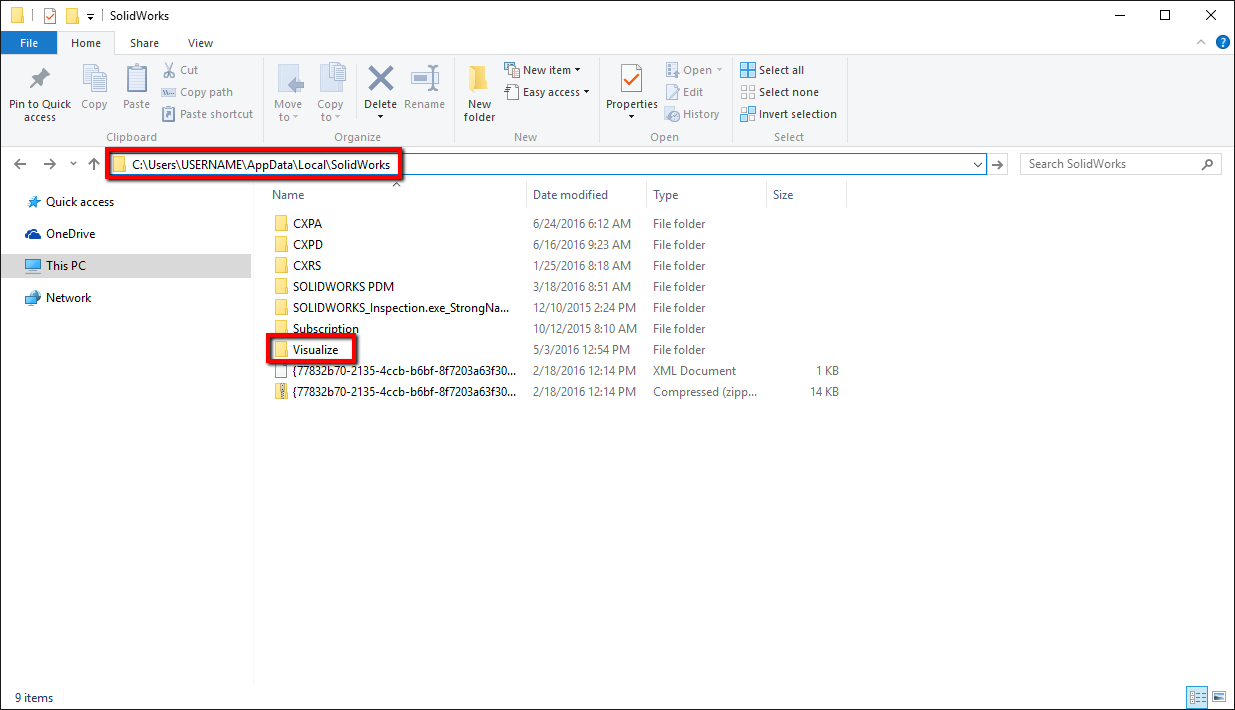 4. Rename this folder to "Visualize-OLD" without quotations. If you are running Visualize 2017, you'll have to rename the "Solidworks Visualize 2017" folder as well.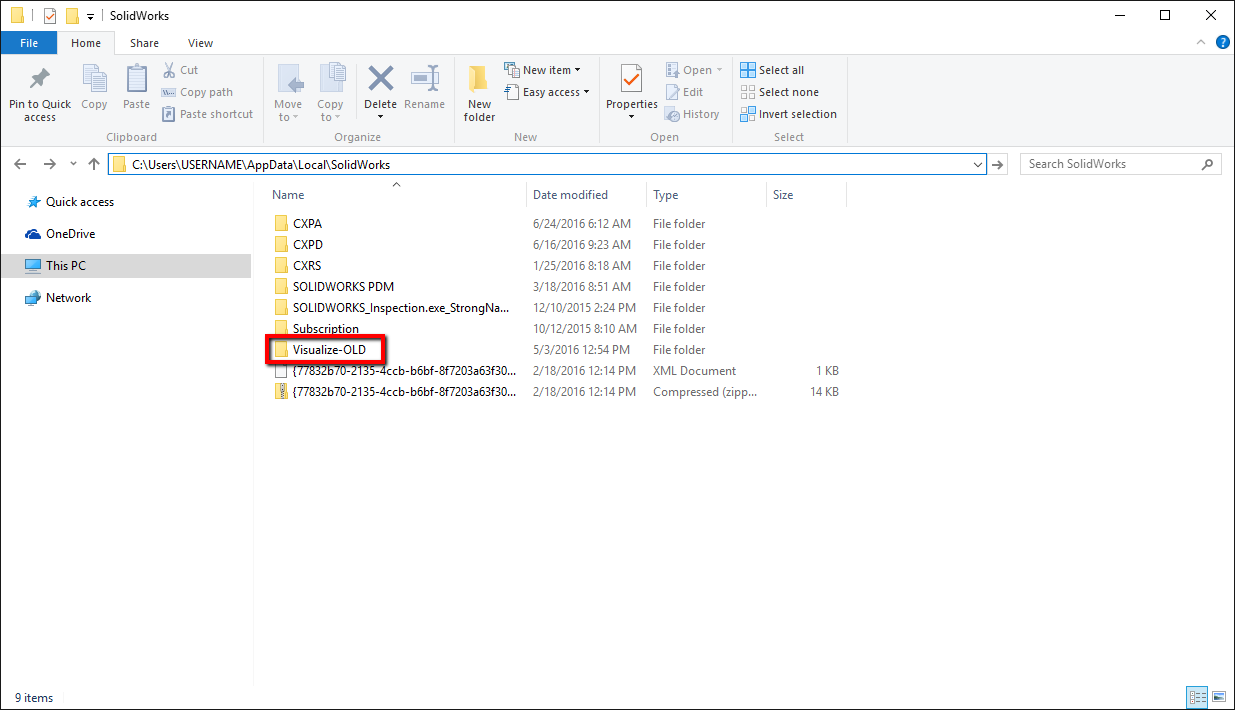 5. Retest the process of creating or opening a Project in Visualize.
If you have any questions on these steps, or if the issue persists, contact Hawk Ridge Systems Technical Support by e-mailing: support@hawkridgesys.com