When snapping sketch entities, the sketch relations are sometimes not created. This is because the setting for "Automatic relations" is disabled. This can be reached by going to Tools->Sketch settings->Automatic relations or by going to Tools->Options->System Options->Sketch->Relations/Snaps
One way to easily tell if this option is disabled is that the relations that appear have a white background, as you can see below.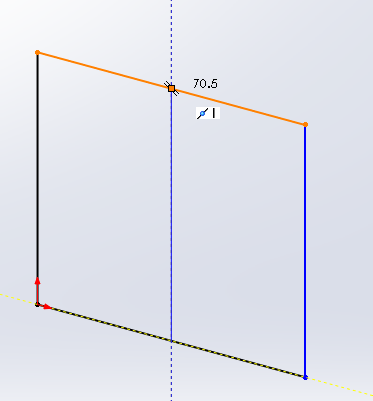 If the background has a yellow background as shown below, the relations will be created.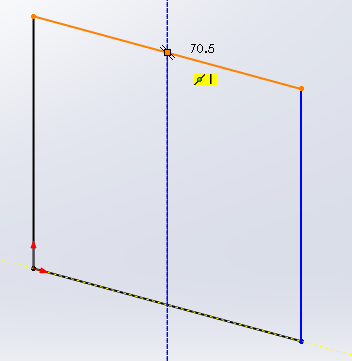 For further assistance, please contact our HawkSupport team at 877-266-4469(US) or 866-587-6803(Canada) and support@hawkridgesys.com.