This article will address the issue of SOLIDWORKS crashing on open after a new install. If SOLIDWORKS is being opened for the first time, the crash will occur after the activation process, and during the splash screen loading.
First you will need to open your Event Viewer. You can do so by clicking start, and searching for "Event Viewer" in the Windows search bar.


Once the Event Viewer window is opened, Expand Windows Logs and click on Application.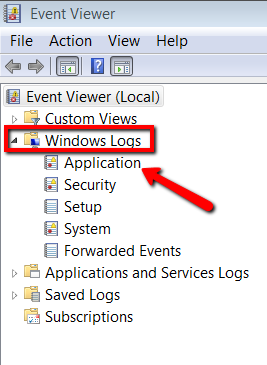 In the Event Viewer, click on Filter Current Log in the Actions section on the right hand side.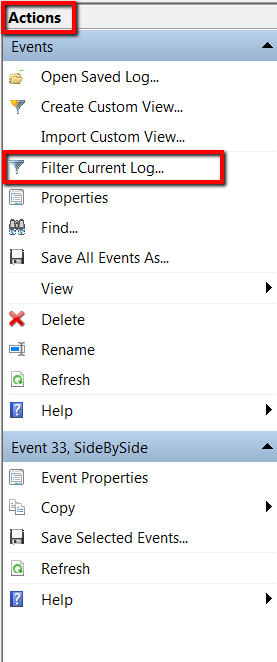 In the Filter Current Log popup window, select Critical and Error.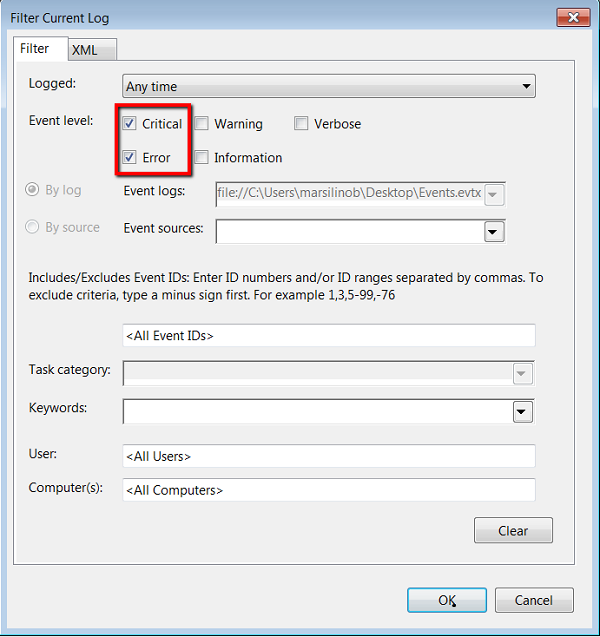 Search for error cause by SideBySide in the Events window.

SideBySide errors are often attributed to corrupt C++ installations. To rectify this issue crashing issue caused by C++ follow the steps outlined below:
Uninstall SOLIDWORKS.

Remove all currently installed C++ packages.

Reinstall C++ using the attached files.

Reinstall SOLIDWORKS and test for correct behavior.

If you require further assistance, please contact our tech support team at http://www.hawkridgesys.com/support/
Thank You.